From the First Breath
to the final encore
We take your vocal skills to the next octave.
Performance Vocal provides professional vocal training for students ranging from beginners to experienced recording artists. Our students learn the fundamentals needed to sing in any venue: be it theater or concert hall.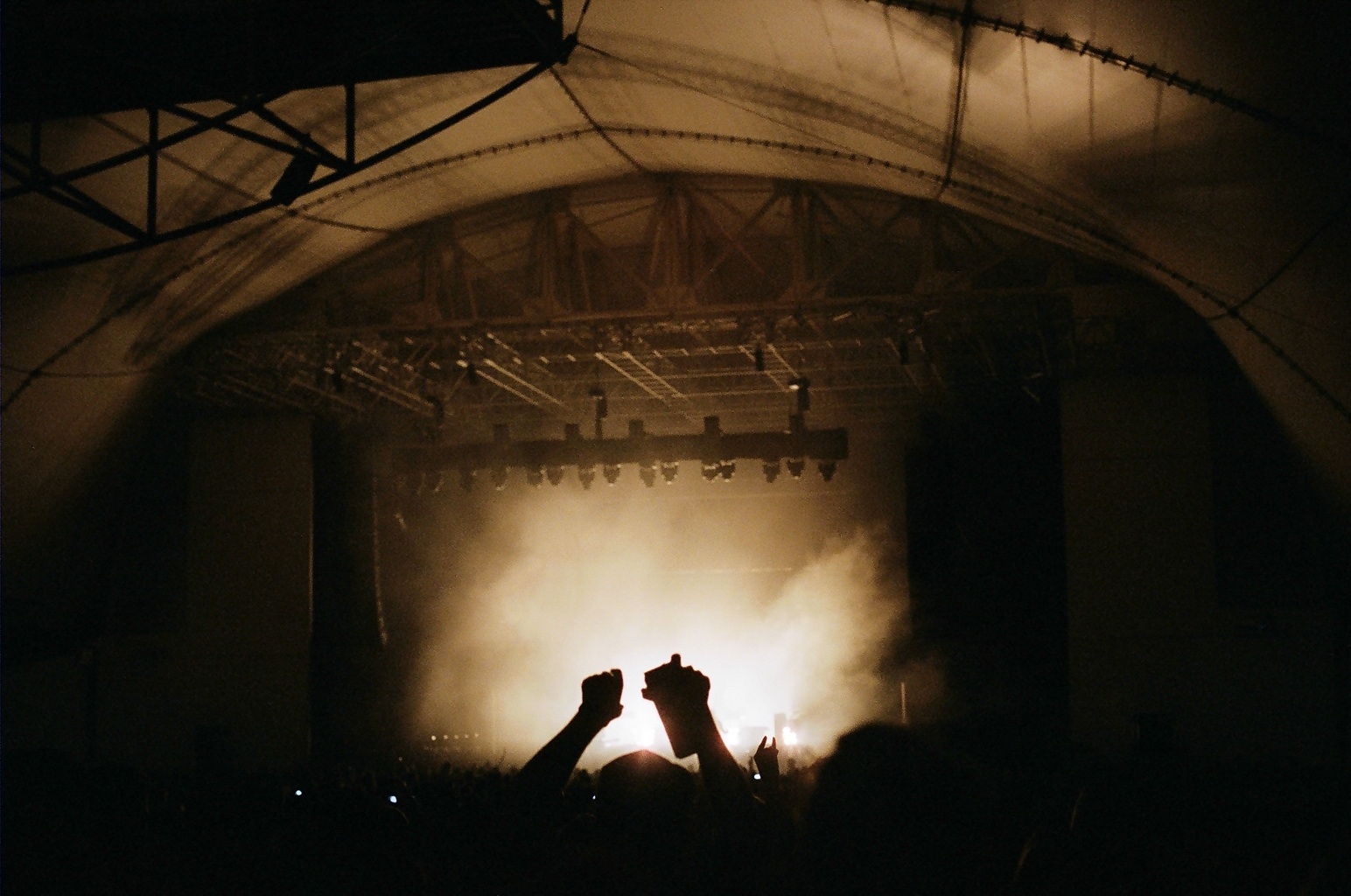 Artist development
With experience working with recording artists and managing talent, Performance Vocal can help you achieve your dreams. We can introduce you to the right people in the industry and assist you in developing your career in music or theater.